Business. Pleasure… Well, hopefully, more of the latter… 
NOW IN LBLE LOUNGE: We recently added the first-of-a-kind 146″ television – the largest television in Hawai'i, offering epic clarity.  Now enjoy a high-end viewing experience in our newly updated lobby bar. 
Dazzling libations and offerings derived from fresh, local ingredients, LBLE is the place to hang for happy hour, pre dinner, post dinner or on game day!
LBLE is open 4:00 pm-midnight; last call is at 11:30 pm
Happy Hour: 2:00 pm – 5:00 pm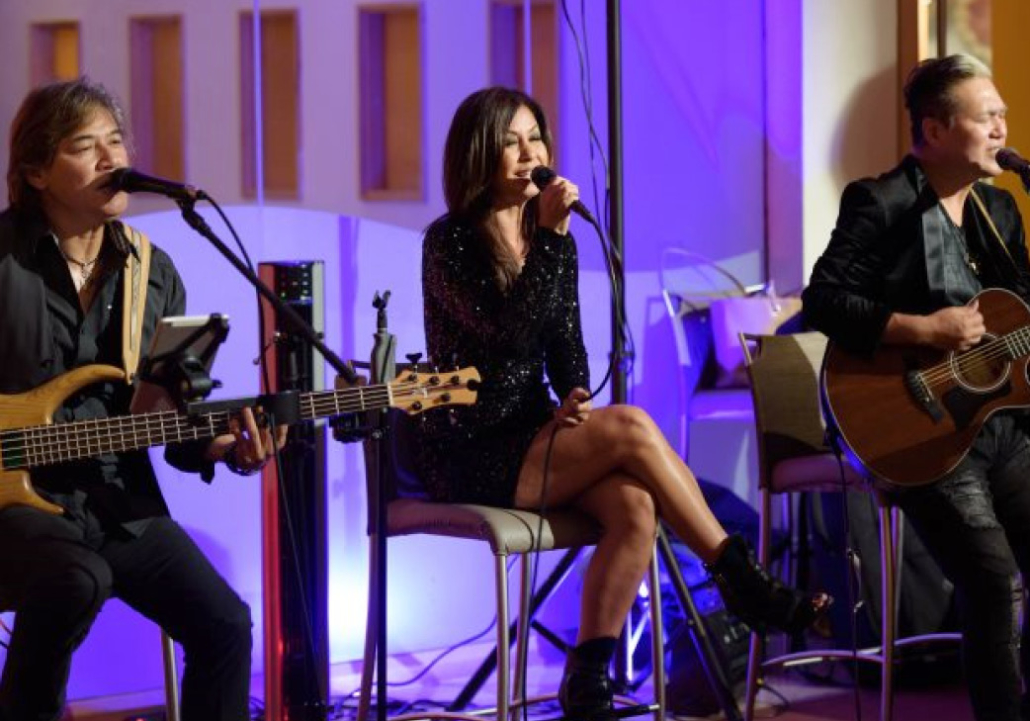 M.A.C. 24/7 Restaurant:
Daily, 6:00 am to 10:00 pm
Bar Service 6:30 am to 9:30 pm
Last Seating: 9:30 pm
LOBBY LOUNGE:
Daily,  12:00 pm – 12:00 am (midnight)
M.A.C. TO GO:
Daily from 5:00 am to 11:30 am
In-Room Dining:
6:00 am to 9:30 pm (WiQ Ordering System Only)